Jill Crainshaw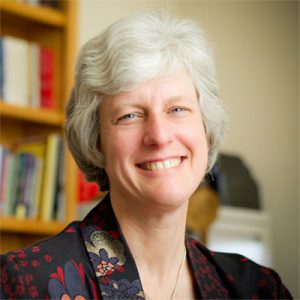 Jill Crainshaw is the Wake Forest University's Ombuds.
A part of Wake Forest's learning community for the last two decades, Jill is excited to be in conversation with colleagues across campus who are seeking greater clarity about their professional roles and relationships.
Jill is the Blackburn Professor of Worship and Liturgical Theology at the School of Divinity, and enjoys working with students and colleagues to explore the role of religious ritual in the formation of spiritual and communal identities. Jill is also certified by FaithTrust Institute, Inc. to provide "healthy boundaries" workshops and seminars for religious professionals.
Jill emphasizes in her teaching, scholarship, and administrative responsibility the importance of self awareness to effective religious leadership.
Jill earned a PhD from Union Theological Seminary and Presbyterian School of Christian Education. She is also a Class of 1984 Demon Deacon.
CONTACT US
General Inquiries
Private & Confidential Inquiries
In the interest of confidentiality, it is best not to share details through email about your reasons for wanting to meet.